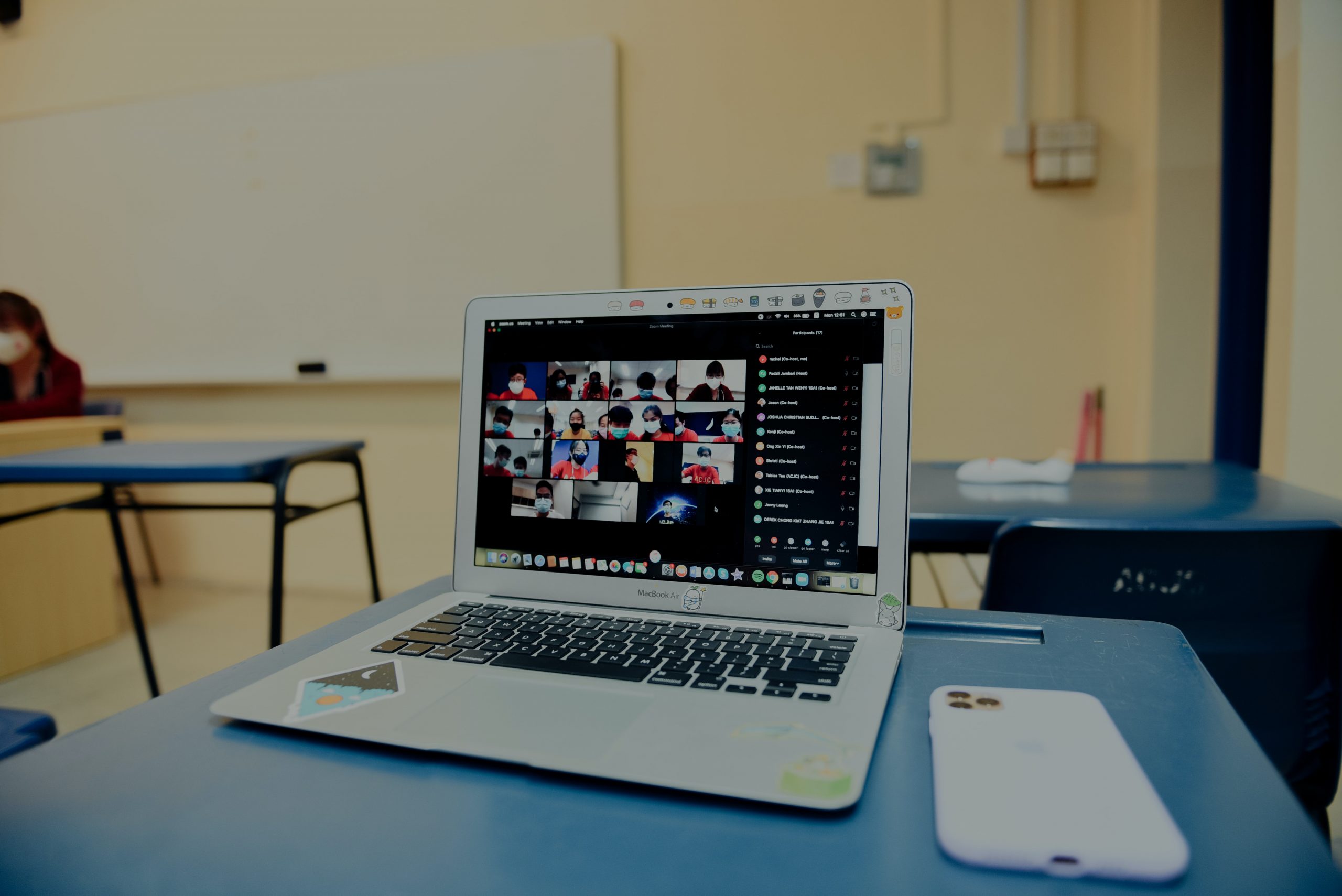 IBSN Visitor Speaker: Joe Schroeter, JD
Sign up for us on Wednesday, March 24 at 5:00 PM (MST) to listen to our visitor speaker Joe Schroeter, JD speaking about intercontinental enterprise consulting!
Joe gained his B.A. from the College of Nebraska and his J.D. from the College of Colorado  Regulation School. His skilled achievements and world wide experience performing in nations throughout Europe, Japanese Europe and Asia Pacific are comprehensive. As the former CEO at CQG, Joe developed a worthwhile tactic to produce a suite of SaaS merchandise to give commodities traders this sort of as the Singapore and London Stock exchanges their competitive edge.
At this time Joe heads up his individual administration consulting firm, Schroeter Consulting in Denver whose concentration is on whole group transformation although synching system, capability and tradition to assistance providers change the daily life knowledge of their personnel and clients.  His key aim is assisting international company leaders who are challenged by advanced modifications at the organization, strategic and business enterprise design level, working to design and style and establish know-how that is human centered while inspiring and building enhancements in the lives of small business leaders, their families and communities. The firm's mission is to strengthen the potential of businesses to improve our entire world.
Sign-up in this article: http://bit.ly/IBSN-3-24