COLUMBIA — As part of its continuing efforts to create more opportunities for students from the state's historically Black colleges and universities, the University of South Carolina Darla Moore School of Business is partnering with Benedict College for an accounting master's program.
For Benedict College student Heyveon Clemons, the new program puts him a step forward toward his career goal of becoming a certified public accountant. Clemons, who is one of the three Benedict students starting the yearlong program this fall, says pursuing a master's degree in accountancy, or MACC, at USC will be a challenge, but he tells other Black students to keep pushing. 
"Be dedicated to your goals. Don't let these obstacles overcome you," Clemons said. "Change yourself to the next level."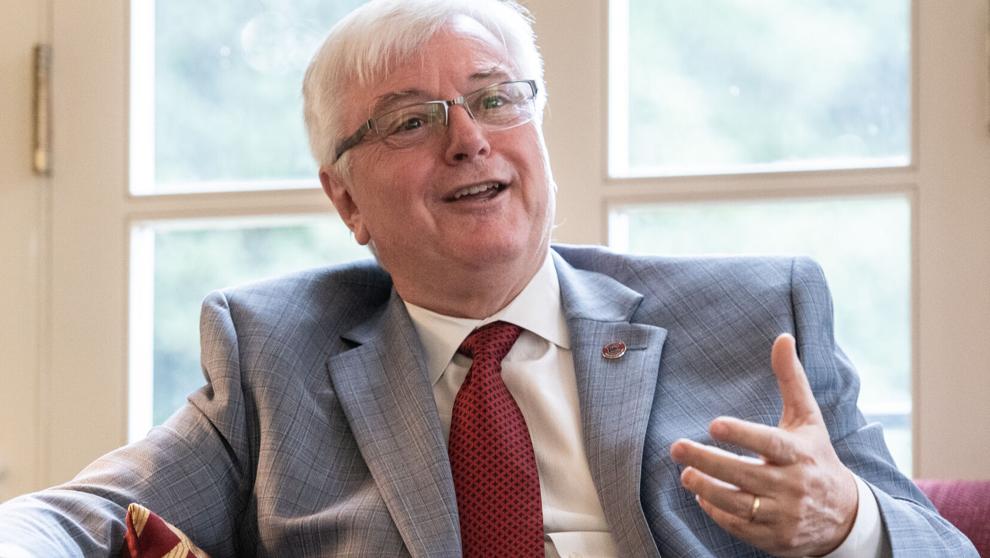 The MACC Emerging Leaders Program launch was formally announced on July 19 at a memorandum of understanding signing ceremony between the two Columbia-based schools held at the Benedict College Business Development Center.
The HBCU students accepted into the program will receive financial support that covers their tuition and they'll also receive a $5,000 stipend to help cover living expenses, according to a news release.
Like Clemons, several other students at Benedict College aspire to obtain their CPA license, according to Tracy Dunn, dean of Benedict College's Tyrone Adam Burroughs School of Business and Entrepreneurship.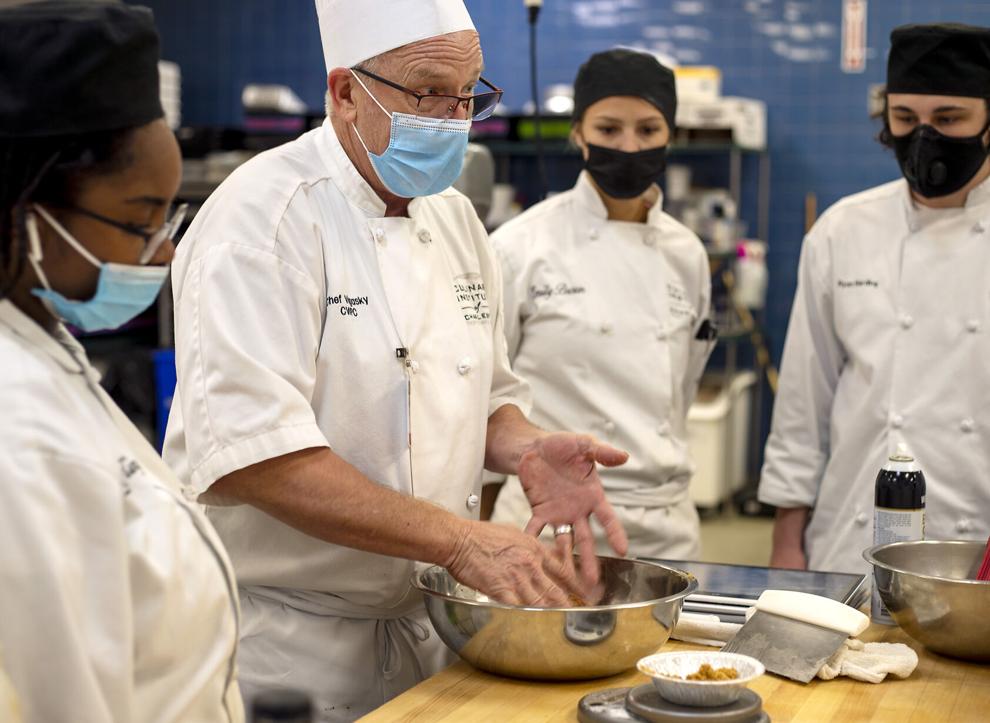 She says around eight to 10 accounting students graduate from Benedict College, and the majority of them graduate with honors. Dunn says she's confident that Benedict College can fill the program's three spots for HBCU students each year. 
With USC's Moore School of Business connected with several accounting firms in the state, the students will potentially have an opportunity to work for a firm for a summer or after they graduate from the program, according to Julian Williams, vice president of USC's Office of Diversity, Equity and Inclusion.
"I think you're going to see more and more Gamecocks out in the world making a difference."
In a statement from USC and Benedict College, the inaugural MACC Emerging Leaders Program was made possible by support from accounting firm Dixon Hughes Goodman, which is now known as FORVIS after a recent merger.